Whether you need support, more information on a product or a custom solution, we're here for you. Get in touch with us and put our 100 years of experience to work for you.
To find the responsible salesperson for your territory, click on the map below.
DIENES USA
27 West Main Street
Spencer, MA 01562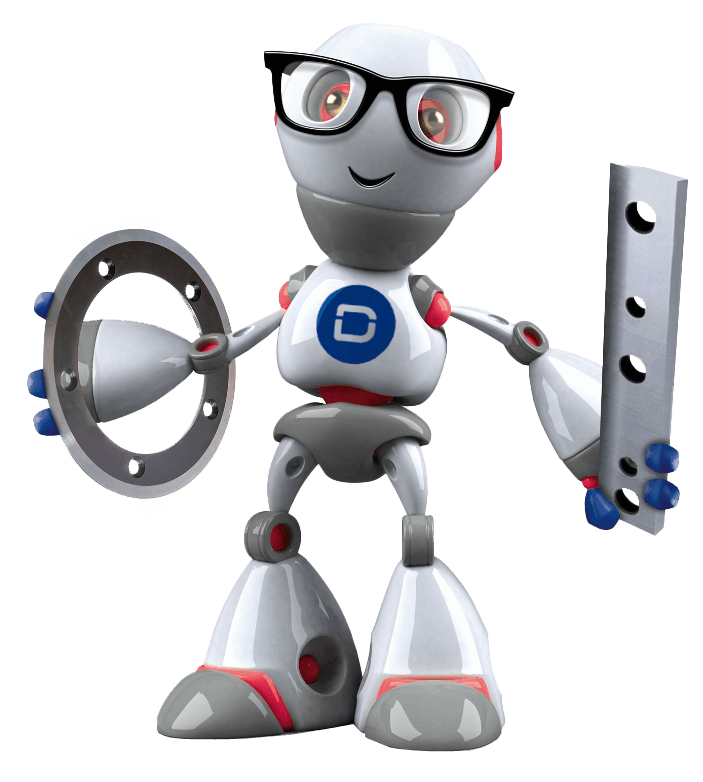 "*" indicates required fields
North American Territories
CT, DE, ME, MD, MA, NH, NJ, NY, PA, RI, VT, VA, Washington DC
AL, AK FL, GA, LA, MS, NC, SC, TN
CO, KS, MT, ND, NE, NM, OK, SD, WY
Add products to your quote list and submit
to receive a custom quote.
Quote Request