DIENES is proud to add Multi-Disc Brakes to our product offering. Multi-Disc Brakes are customizable, leading-edge products that increase productivity and safety while reducing maintenance costs and downtime. With an international patent, the Turborex Multi-Disc System Brake with double fan ventilation will always keep you running. The patented multi-disk pad system allows for accurate control while also dissipating the heat efficiently. The combination of these factors enables our customers to run up to 5 years without any maintenance to their brakes.
We have Turborex brakes and parts in stock and our engineers are ready to support you in sizing the proper multi-disc brake for your application.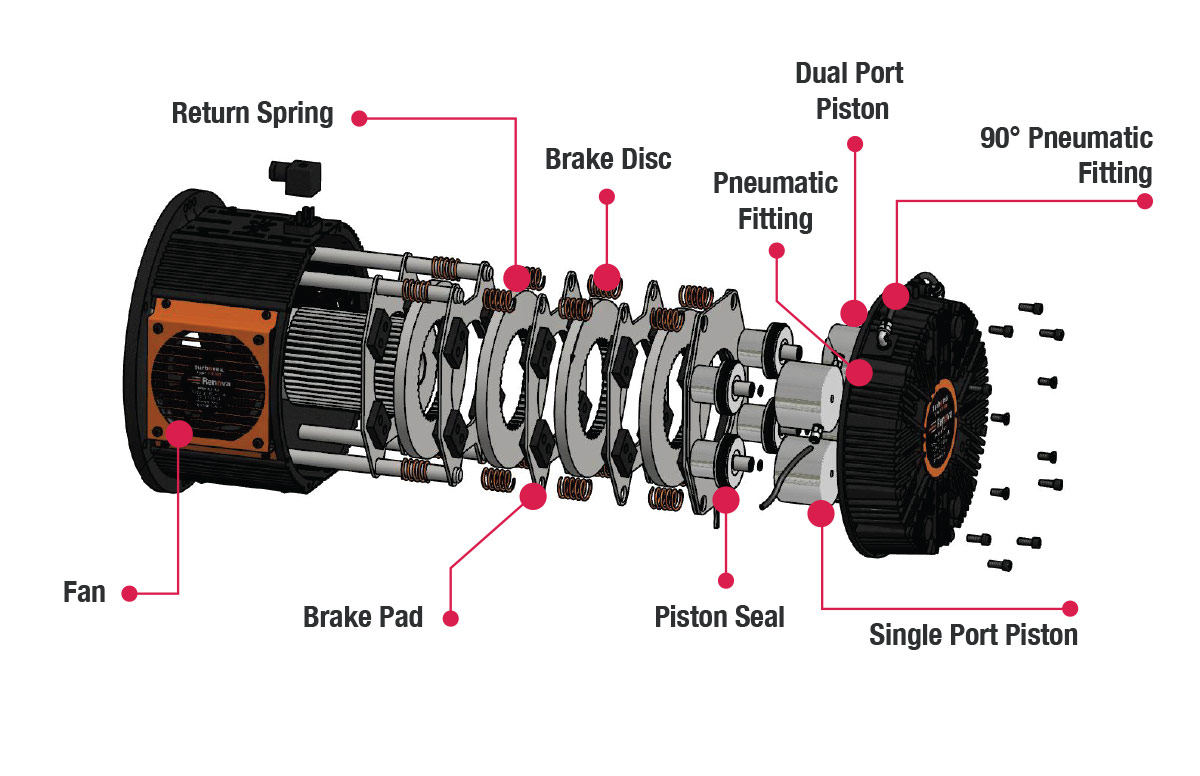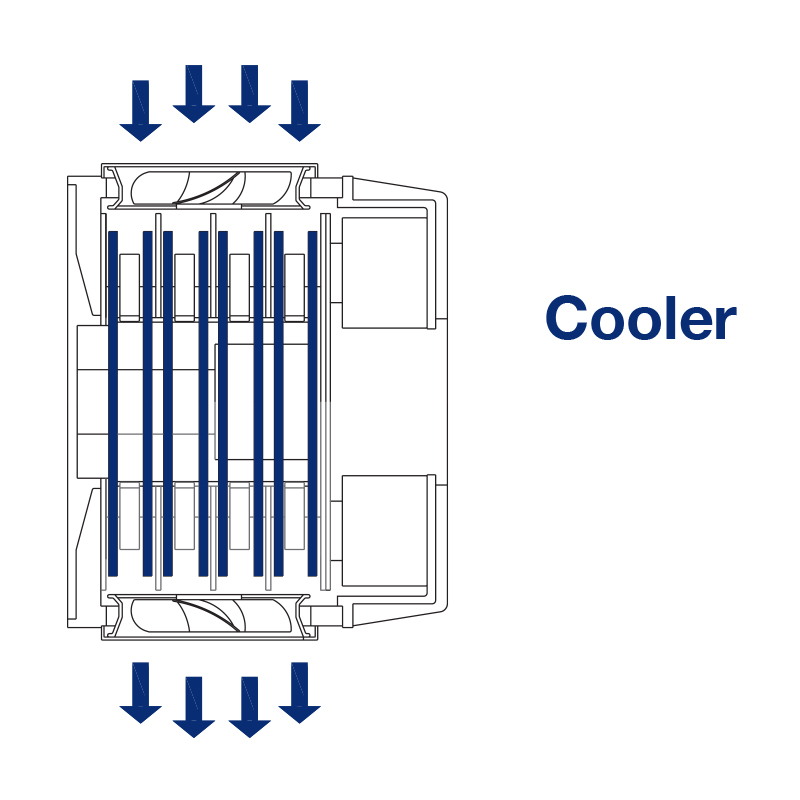 The Turborex Multi-Disc Brake with Double Fan Systems
Two cooling fans
Radial air flow on all surfaces
Disc diameter of 7″
Pads/discs pressure 1:3 or even 1:4
Max. heat dissipation 16 hp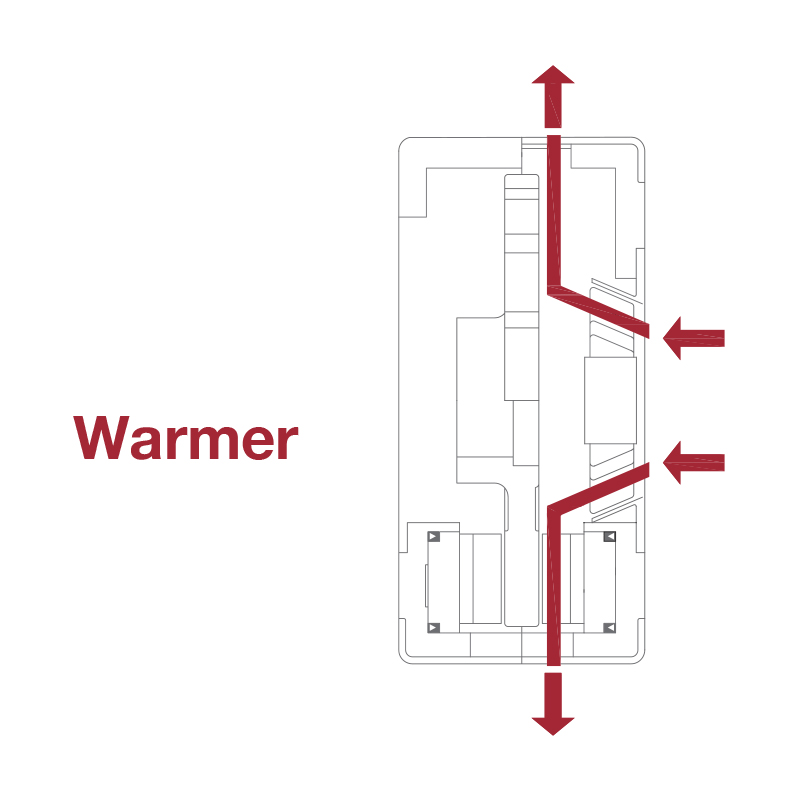 Other Latest Generation of Mono-Disc Brakes
One cooling fan
Axial air flow only on one surface
Disc diameter of 10″ or more
Pads/disc pressure 1:1
Max. heat dissipation 8 hp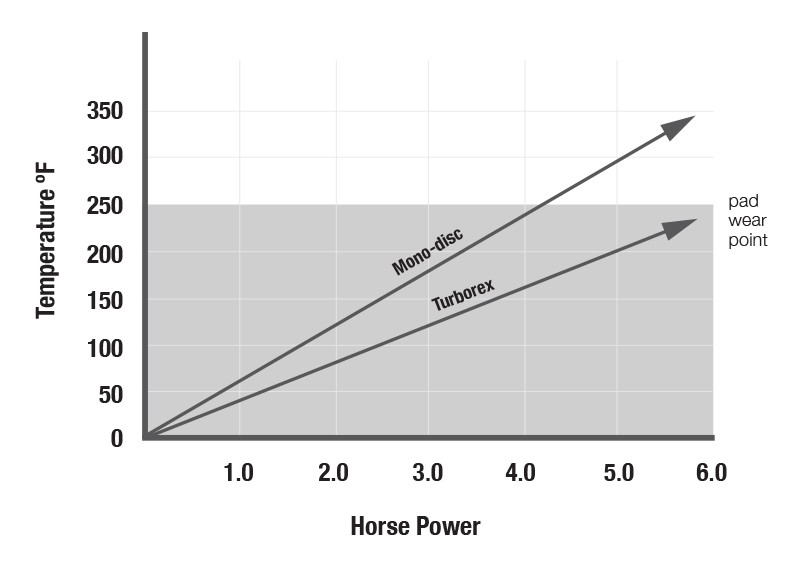 Works at Lower Temperature
High performance is kept constant over time on the toughest applications. Even under extreme conditions and when working temperatures need to be drastically dissipated. 24/7.
Heat dissipation standard fan
Heat dissipation standard fan
Heat dissipation standard fan